Who Owns Acura?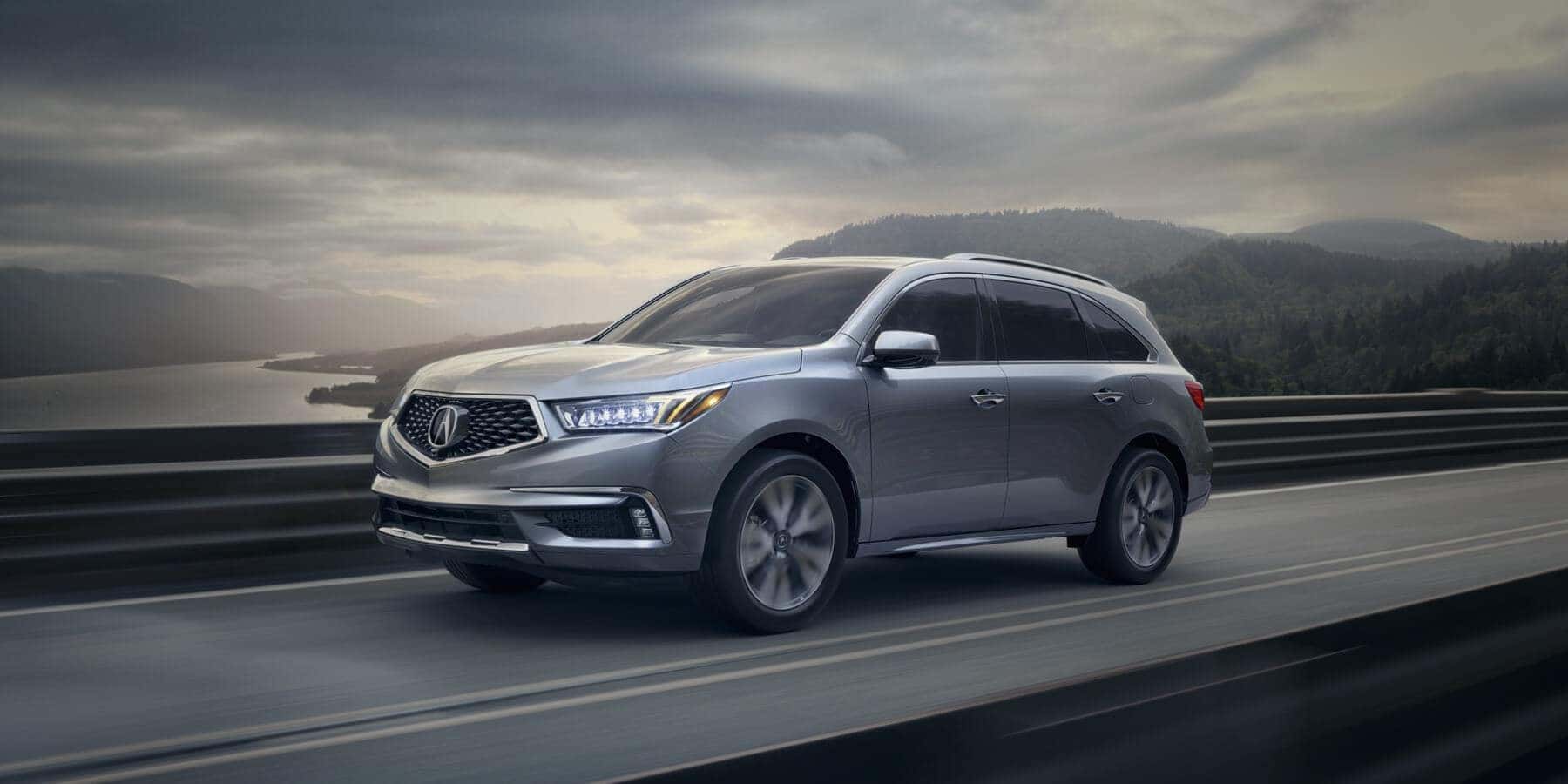 Drivers across America identify Acura as one of the world's leading luxury manufacturers, but who owns Acura? It's actually part of the Honda family, and most models are made right here in the USA.
Read on for answers to the following questions:
Is Acura Made by Honda?
Where is Acura Made?
Is Acura Made by Honda?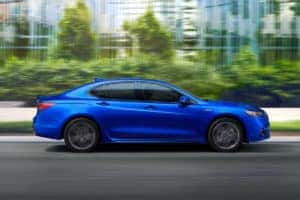 Yes, Acura is made by Honda, but it's a separate luxury division. Honda first introduced the Acura brand to America in 1986 with the Legend sedan and Integra sport coupe and sedan. Drivers appreciated the blend of Honda's reputation for reliability and low ownership with Acura's upscale image and exhilarating performance, and the brand came into its own with the 1991 launch of the all-aluminum Acura NSX sports car.
Today, Acura continues to impress with luxury sedans and SUVs like the ILX, TLX, RLX, RDX, and MDX, plus the latest NSX supercar.
Where is Acura Made?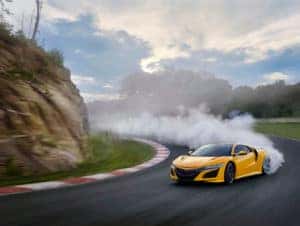 Like Honda, Acura is headquartered in Japan, but most models are made in America. In fact, Acura was the first international luxury automaker to design and develop in the United States, and every model but the RLX is made within our borders:
Acura MDX and RDX: Designed in California and are produced at the East Liberty Auto Plant in East Liberty, Ohio.
Acura ILX and TLX: Born and produced in Marysville, Ohio.
Acura NSX: Built at the Marysville, Ohio Performance Manufacturing Center, making it the only supercar built in America.
The Cars.com 2019 American-Made Index gave Acura models two spots in their top 10 list, which recognizes those vehicles built in the U.S. that best benefit the U.S. economy.
Midwest Drivers Can Pick Up American Made Luxury Vehicles from Acura
The team at your local Midwest Acura dealer will be happy to answer any questions you might have about the Acura brand – we'll even introduce you to our latest special offers. To find out more, simply contact us today.