Find Acura OEM Parts at Your Local Acura Car Dealer Today
When it comes to fitting your new Acura or pre-owned Acura with parts, you should only trust your local Acura dealer. You will get the peace of mind that you will be getting genuine OEM parts that will keep your Acura running like it was made to do. At your local Acura dealership, you will find all new auto parts for your engine, brakes, windshield wipers, new tires, batteries, oils, and more. You may not need Acura parts regularly for all functions of your vehicle, but here are some Acura parts you want to regularly upgrade to get the most out of your Acura sedan or SUV.
New Acura Tires
You will only want to replace your current tires with Acura Original Equipment Tires to ensure your Acura RDX, Acura TLX, or other Acura model runs at its peak performance. Our Acura tires provide exceptional load and speed ratings. They give you the safety, durability, and dependability that you should expect from your tires. We regularly offer specials on our Acura tires, so you will want to check the Acura dealer nearest to you for the current tire offers you can use towards your new Acura tires.
New Acura Batteries
To ensure your Acura always starts, you want to get your battery checked by our Acura service technicians (Link to Acura service department page) regularly. We use the latest technology to determine if your battery needs replacing. When it comes time to replace your Acura battery, we provide a 100-month limited warranty and three years of free replacement.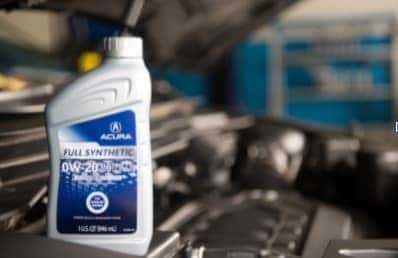 New Acura Genuine Motor Oils
Only Acura certified service experts should regularly change the oil in your Acura with our Acura Genuine Motor Oils. Our Acura oils are blended and tested to meet strict Acura requirements and explicitly formulated to use in Acura engines. If you change your oil with any other type of oil, it can ruin your Acura engine.
Where to Buy OEM Acura Parts
If you know what Acura parts you need, visit the website of your local Acura car dealer, and you can order your Acura parts online. You can also easily contact your Acura service experts if you need help finding the Acura dealer parts that you need or schedule your Acura service appointment to let our Acura service experts handle the services you need.