How to Retrieve Your Acura Radio Code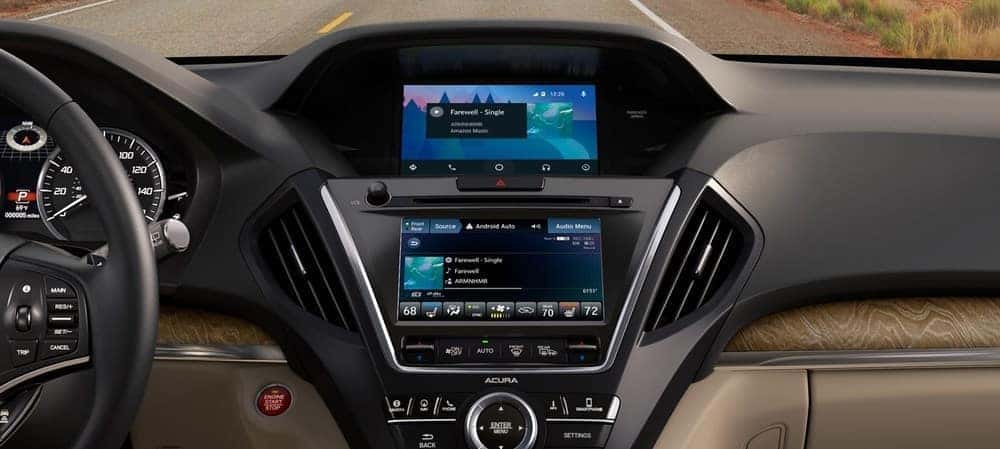 Should your Acura's battery run down or be disconnected, the anti-theft radio will be automatically locked in place to keep it safe, so you'll need to unlock it once trouble has passed. Luckily enough, that's an easy operation – you simply need to retrieve your Acura Radio Unlock Code.
To help you on your way, we've put together a quick and easy guide, plus all the links you'll need to get things sorted.
Retrieve Your Free Acura Radio Code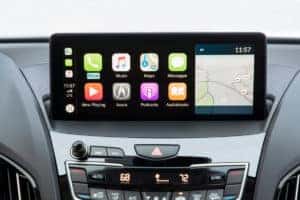 There are a number of ways to retrieve your Acura radio code, so simply follow these steps:
Start by checking inside your glovebox. You should find a radio code decal on the wall inside.
If there's no decal, check the underside of the engine compartment fuse box cover.
If you still can't find the decal, head to https://radio-navicode.acura.com/ with your vehicle identification number (VIN) and Device Serial Number.
Learning how to enter Acura radio code is easy – simply use your radio's preset buttons to enter it.
Find Your VIN Number & Device Serial Number
The VIN number is a 17-digit identification number exclusive to your vehicle, and there are plenty of places you can find it, including:
Base of the windshield
Vehicle's registration
Insurance statements or cards
Acura Financial Services statement
You'll also need your device's serial number. Find it on the Anti-Theft Identification Card that should be in the glove compartment. For 2001 Acura models and later, you can also find it on the radio itself.
If you need a serial number for a 2004 to 2008 Acura TSX with Navigation System:
Turn the ignition to ACC (I).
Turn on the audio unit and make sure you see COdE in the upper display.
Turn off the audio unit.
Press and hold the top halves of the SEEK/SKIP and CH/DISC bars.
Press and release the PWR/VOL knob to toggle between two screens. The first shows a U and the first four digits of the serial number, the second shows an L and the last four digits.
Let Your Local Team of Acura Professionals Provide a Helping Hand
We're just as happy helping you find your Acura radio code as we are arranging test drives and introducing people to our latest special offers. For any further assistance, feel free to contact us directly or pay a visit to your nearest Midwest Acura dealer.